Erin Blaskie, Owner of BSETC & Erin Blaskie, Inc.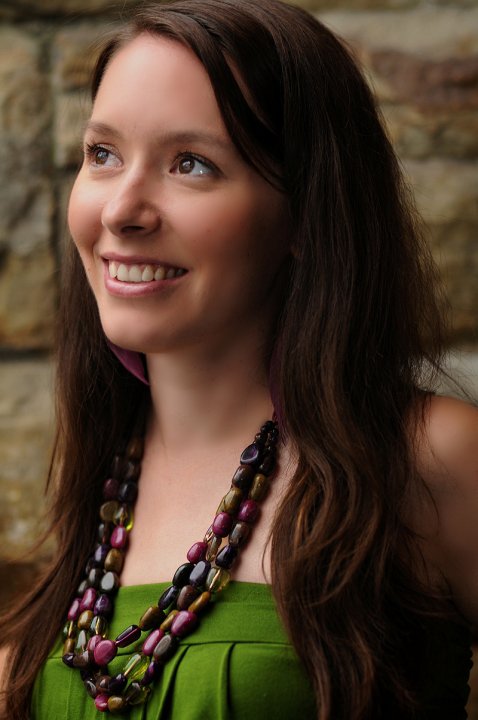 Erin Blaskie, also known as the Bizinatrix, is in a hot, passionate love affair with the Internet. Whether she is leading her team of creative, outsourcing professionals or sharing information via the web, Erin brings to the table her enormous passion for tech, geek and the Internet.
Erin has been an online video host for Butterscotch.tv and Tucows as well as co-hosting the Macgasm video podcast; has been involved in large-scale social media activations with Ogilvy & Mather; and has serviced high profile clients such as Travelocity, Crystal Light, Tassimo, Shredded Wheat, Dove and Magnum Ice Cream. Erin was turned into a video game character in the iPhone / iPad game "Bar Star." She also provides guest blog posts for Lawyerist, the Young Entrepreneur Council and Microsoft's Business on Main site.
Erin is also the reason that Basecamp now has a pop-up calendar on their milestones section, she influenced the lifestream movement amongst the blogging community and she helps companies spread the word about her favorite toys and tools across the online medium.
Erin has also been featured in five print books; received two business awards at the 2010 Bootstrap Awards; honoured as Office Arrow's 2008 Runner-Up Business Woman of the Year; has been interviewed by countless gurus and media personalities; is featured in major magazines and news outlets such as the Wall Street Journal, Mashable, Inc.com, Huffington Post, AMEX Open Forum, Portfolio.com, Examiner.com, About.com, Business Insider, Chatelaine, Costco Connection, ABC and CBC; and has been asked to speak at both national and international events including WordCamps in New York City, Chicago, Montreal and Toronto.
---
Zackery Fretty
Zack is a young internet enthusiast who focuses heavily on Marketing, SEO, Android, and various other points of IT.
Yes, this bio is short but it's pithy.
You can follow Zack's blog at: http://zackeryfretty.com/