The Great WordPress Clean-Up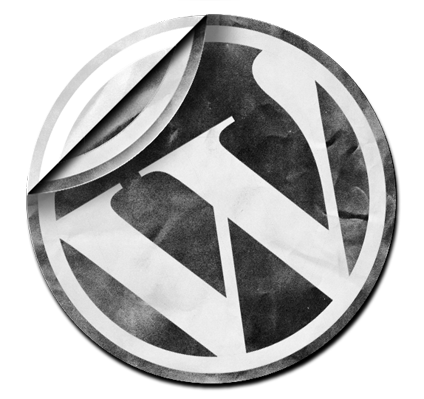 WordPress is ever-changing and constantly updating and so are its related plug-ins.  Due to this, you can often be left with security vulnerabilities that could wreak havoc on your WordPress website.  Outdated plug-ins and an outdated WordPress platform is the number one reason why WordPress websites get hacked and destroyed.
Luckily, our team of WordPress pros is read to initiate the Great WordPress Clean-Up and get all of these outdated WordPress installs up-to-date and ready to take on your website visitors and keep the hackers at bay.
In the Great WordPress Clean-Up package, we will:
Perform a full backup of your website and install an automated backup system for the future
Update your WordPress platform to the latest version
Update all plug-ins to the latest version
Perform site tests to ensure that the upgrades did not affect your website
By doing this, you will be certain that your website will perform faster, have less security vulnerabilities and be compatible with the latest plug-ins.
So, what are you waiting for?  Your website could be vulnerable right now and leaving it as is could potentially cost you more than the investment of cleaning it up.  It could mean having to redesign your entire site, losing all of your content (priceless) and losing the configuration of all of your current plug-ins.
Ready to Get Started?
The cost to you is just $147 and we will perform the clean-up within 1-5 business days from the receipt of purchase.
Click here to purchase your spot in the Great WordPress Clean-Up!
Have more than one site?  No worries!  Just update the quantity when checking out.  One package = one site/blog.  You can check out via credit card or using PayPal - your choice!