Stressed Out Entrepreneur? Get On Board with the #BPAP this May
May 18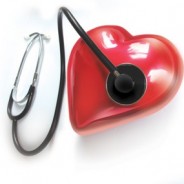 As you may have noticed, each month this year we've been focusing some of our efforts on different charities, causes and organizations that are doing awesome things.  A few months ago, we supported the Heart & Stroke Foundation with their February campaign and we've teamed up with them again to shed light on their Blood Pressure Awareness Plan for the month of May. I felt that...
CN Cycle for CHEO - Help Support Our Children's Hospital
Apr 23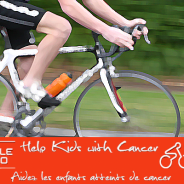 I'll be walking in the CN Cycle for CHEO with my daughter Willow in just a couple of weeks.  I am SO excited about this event as it helps to support our children's hospital.  Given that I have a baby girl and that I've been to CHEO with her, this particular event is near and dear to my heart.  The staff at CHEO are absolutely incredible with children and the services they...