Portfolio: Social Media Engagement & Growth
One of the projects we worked on recently involved setting up social media profiles (Facebook, Twitter and YouTube) for a client who did not yet have a strong presence on these sites and in some cases, wasn't on the sites at all.  Along with setting up the profiles, we also implemented strategies to grow the following at each site and we put systems in place to push new content to the sites on a regular basis.
Social Media Set Up
For this project, we:
Set up each of the social media profiles (Facebook, Twitter and YouTube)
Developed initial campaigns to recruit fans to the fan page
Developed and implemented e-mail marketing campaigns to recruit fans on Facebook and followers on Twitter and YouTube
Managed each social media account and monitored engagement
Created and managed Facebook ads
Reputation Management
A large part of the project was also the set up and maintenance of a reputation management system in which we:
Monitored the client's web presence and watched for positive and negative feedback
Communicated and relayed important messages on behalf of the client
Content Generation
To ensure that relevant, useful and timely information was hitting each of these social media profiles, we:
Updated the various sites with industry related articles, upcoming events, discussion groups, blogs, videos and images on a daily, weekly and monthly basis
Developed marketing campaigns on social networking sites to reach out to external targets and internal friends
Online Marketing
While we were doing all of the various social media pieces, we also plugged in some online marketing to ensure that our efforts to attract in new people did not go to waste.  We needed somewhere to send them beyond the social media profile.  For this, we:
Set up a WordPress blog that was branded to the site and to the social media profiles
Maintained the blog on an on-going basis by posting new blogs, tagging them and adding images
Provided ghostwriting services for all blog posts, which pointed people back to the client's primary website
Monitored comments
Performed social bookmarking activities to spread the blog post beyond just the initial reach
Promoted posts across all social media networks
Growth Charts
In doing all of this, here are the growth charts our clients experienced while our activities were taking place: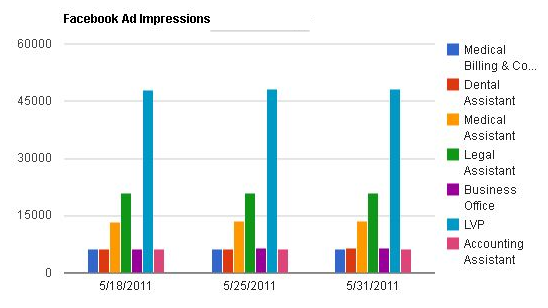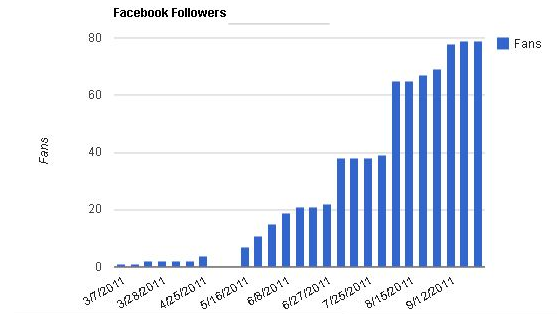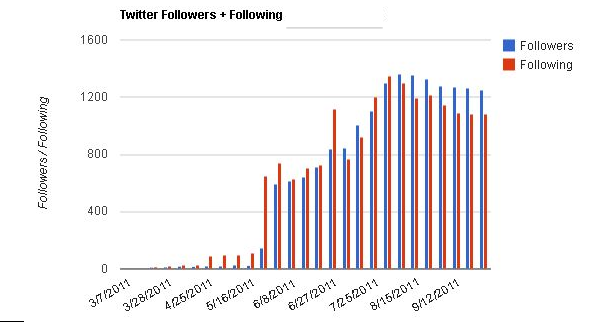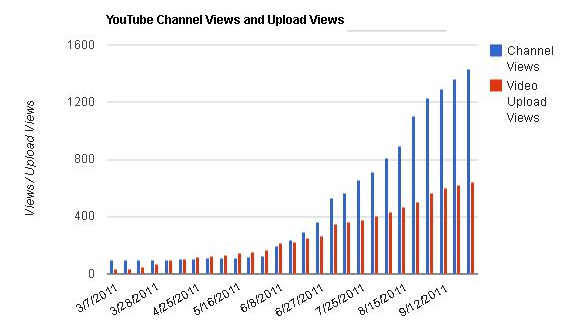 All in all, a huge success for our client.
Interested in Seeing the Same Growth on Your Social Media Sites?